Auto Maintenance in Mobile, AL and Surrounding Communities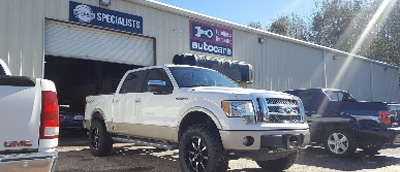 Routine auto maintenance is key to providing your vehicle with a long and healthy road life. The team at Foreign & Domestic Auto Care have earned a reputation as a dealership alternative for all types of factory services. You can trust us to perform fast and fair priced maintenance that keeps your vehicle running great. To learn more about our extensive services or to schedule auto maintenance in Mobile, AL, or the surrounding area, please give us a call.
Domestic Auto Maintenance
Foreign Auto Maintenance
Conventional Oil Change
Synthetic Oil Change
Fluid Flush Services
Transmission Service

Car Battery Replacement
Air, Fuel & Cabin Air Filter
Timing Belt Replacement
Radiator Flush
Fuel Injection Cleaning
Factory Auto Maintenance
30/60/90K Maintenance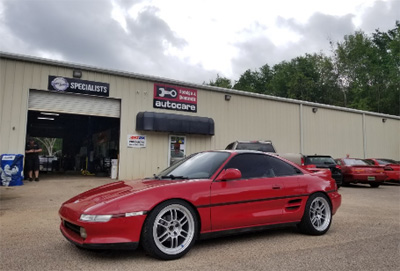 Many modern vehicles require standard maintenance check ups every 30,000 miles, hence the name 30/60/90K maintenance. During these automotive check ups a vehicle may undergo a variety of services. These include fluid top offs, safety checks, computer diagnostics, and other services that keep the car running and driving correctly. Completing these services is generally necessary to maintain any existing new car warranty, but remember, you don't have to visit the dealer to complete them. Trust us for all your factory car maintenance needs.
Oil Change Services
We offer a fast oil change in Mobile for all makes and models. Whether you need a synthetic oil change or a conventional oil change, we have you covered. Our full service oil change includes the proper amount of new oil, a new oil filter and a multipoint inspection that is designed to detect any potential issues. While many vehicles require an oil change every 3,000 to 5,000 miles, many can travel upwards of 7,500 miles between this necessary service. Give us a call to learn more about your car's specific needs.
Fluid Flush Services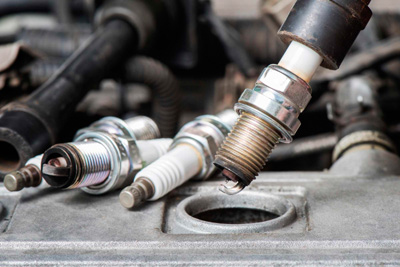 All cars and trucks utilize a number of specialized fluids to operate their various systems. From time to time these fluids need to be drained and refilled to ensure they're free of any harmful contaminants. For your vehicle we can complete a power steering fluid flush, transmission fluid flush, brake fluid flush, differential flush or a coolant flush when it is necessary.
Belts & Hoses
The rubber belts and hoses found under the hood of your vehicle will dry, crack and otherwise wear out as the miles add up. It is important to replace them before they fail completely, or else your car could suffer a breakdown. We can complete a radiator hose replacement, serpentine belt replacement or a timing belt replacement to keep your car running great.
Engine Tune Up
When your car is underperforming or just doesn't seem to be running right, it may be time for a car tune up. Our professional tune up services generally consist of light auto maintenance that restores power and fuel economy. This may include replacing spark plugs, installing a new air filter or fuel filter, completing fuel injector cleaning, ignition coil replacement or other minor services. Come see us if your vehicle is giving you starting trouble, is low miles per gallon, won't idle properly or has trouble accelerating. Chances are that at tune up could resolve these issues.
Auto Diagnostics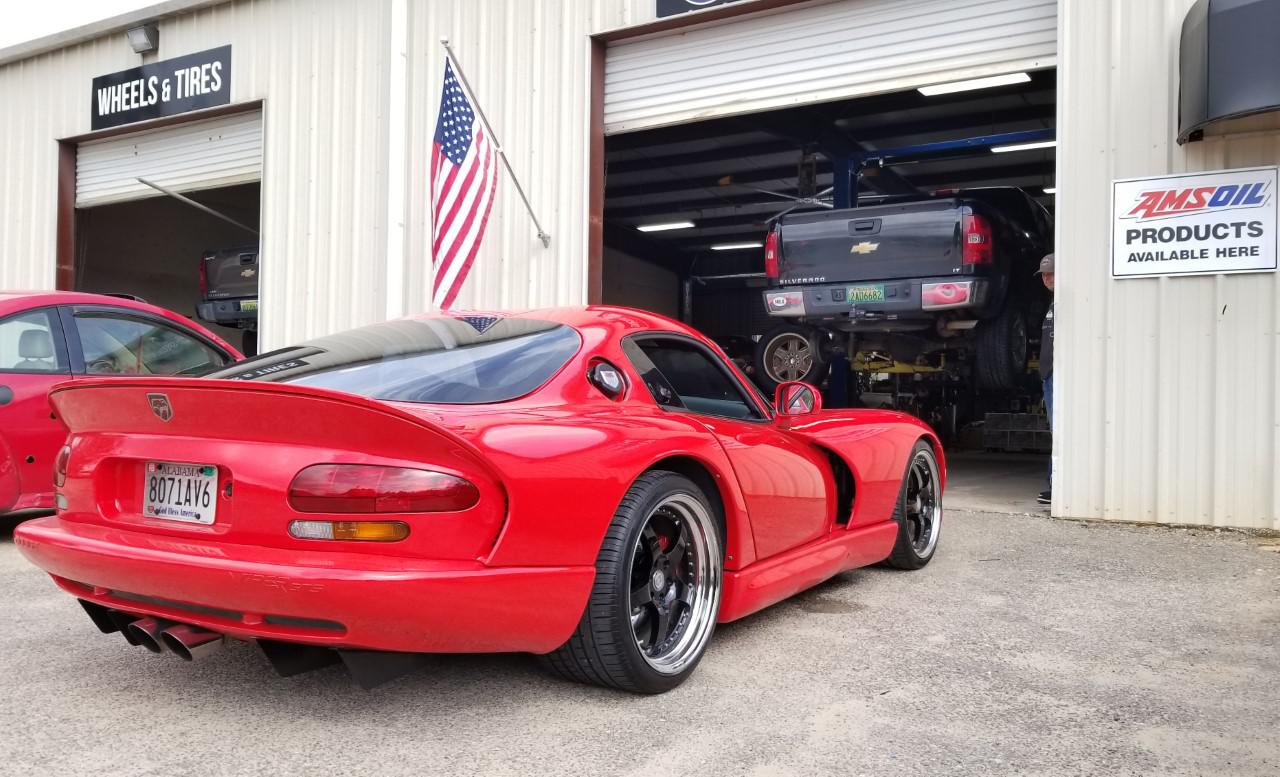 We have equipped our modern auto shop with the latest diagnostic and repair technology, ensuring fast and accurate service. By investing in computer automotive diagnostic and scan tools we can properly service all makes and models, including the newest ones on the road. If your check engine light has come on or if you spot another dashboard indicator light, visit us for fast auto diagnostics and expert repairs.

Completing auto maintenance is a necessary part of any vehicle's life. As a dealer alternative for auto maintenance in Mobile, Foreign & Domestic Auto Care can complete these services correctly and at a more affordable rate than the dealer. To learn more about your car's needs or to schedule superior car maintenance at our nearby auto shop, please give us a call at (251) 281-0422. We look forward to helping you keep your car in top notch condition.

"If you want top notch service and care for customers and cars, this is the only place to take your vehicles (new and old). After spending too much time and money somewhere else only to never have the actual problem fixed or addressed, we finally came to Foreign and Domestic. Bob and his team were able to find the problems and fix them with a price that was worth the fix (on more than one car).

Don't spend time looking anywhere else and calling around! Drive, tow, haul or drag it to Foreign and Domestic for the right fix and the right price.

By the way, if they happen to say they are always busy, it's because they are. Great things happen to great companies like this one!!"
~

Lori and David Zachary